Rachel appeared in three episodes of 7th Heaven during the show's 11th and final season. She played Ms Margo, Sam and David Camden's teacher, who develops a crush on their dad, Eric. Screencaptures from her three episodes are now in the gallery. They are not the best quality, but I still like that they can be included here.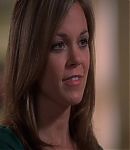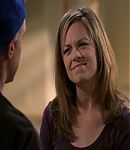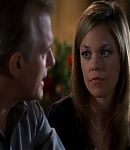 In 2010, Rachel made a brief appearance in an episode of Accidentally On Purpose. The show featured Jenna Elfman, Jon Foster, Ashley Jensen in leading roles but it was cancelled after one season. Rachel appears as a nurse named Brenda in episode 17, Interestingly, Rachel's American Dreams co-star Vanessa Lengies appeared in an earlier episode of the show.
Television Productions > Accidentally On Purpose > Season One > Episode Screencaptures >
1×17: Speed
As promised, screencaptures of Rachel's three episode arc in season 3 of SEAL Team are now in the gallery. She played Hannah Oliver and seemed popular with fans of the show.
Television Productions > SEAL Team > Season 3 > Episode Screencaptures >
3×17: Drawdown
Television Productions > SEAL Team > Season 3 > Episode Screencaptures >
3×18: Edge of Nowhere
Television Productions > SEAL Team > Season 3 > Episode Screencaptures >
3×19: Into The Blind