Screencaptures, stills and artwork for Rachel's 2019 Hallmark movie The Last Bridesmaid are now in our gallery.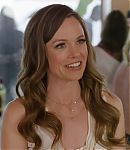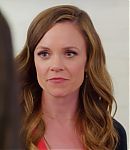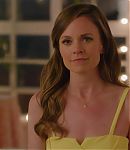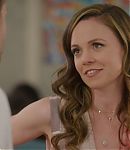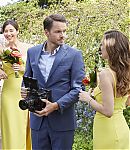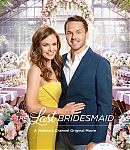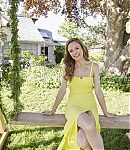 Rachel appeared in three episodes of 7th Heaven during the show's 11th and final season. She played Ms Margo, Sam and David Camden's teacher, who develops a crush on their dad, Eric. Screencaptures from her three episodes are now in the gallery. They are not the best quality, but I still like that they can be included here.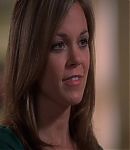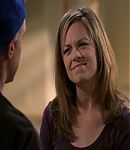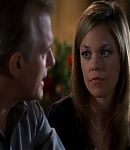 Rachel and actor Benjamin Ayres have teamed up to make a short film entitled Lost in Isolation. The film is written by Jeremy Boxen and is less than eight minutes long. Screencaptures and a poster promoting the film are now in our gallery, and you can watch it below.
In 2010, Rachel made a brief appearance in an episode of Accidentally On Purpose. The show featured Jenna Elfman, Jon Foster, Ashley Jensen in leading roles but it was cancelled after one season. Rachel appears as a nurse named Brenda in episode 17, Interestingly, Rachel's American Dreams co-star Vanessa Lengies appeared in an earlier episode of the show.
Television Productions > Accidentally On Purpose > Season One > Episode Screencaptures >
1×17: Speed
Rachel made a brief appearance in the Showtime comedy-drama series Kidding in March. The series stars Jim Carrey and Judy Greer and Rachel's episode – The Puppet Dalai Lama – was the finale of the second season. Screencaptures are now in our gallery.
The gallery has been updated with stills, a promotional poster and photoshoot images from Rachel's most recent Hallmark film, Check Inn to Christmas. Screencaptures will be added as soon as possible but for now, enjoy these!